Exhibition focuses on work of noted army photographer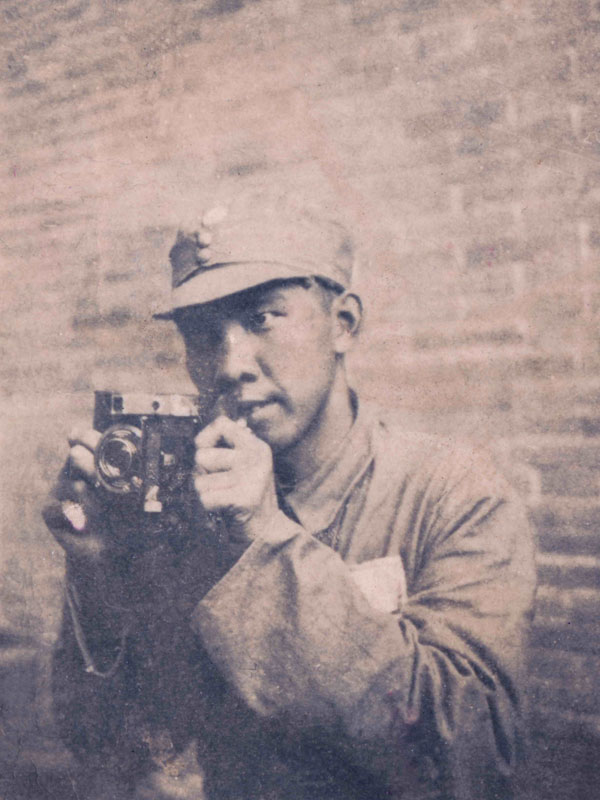 Sha Fei, Chinese photographer [Photo provided to China Daily]
Two gunshots were heard at the Bethune International Peace Hospital in Shijiazhuang, Hebei province, in December 1949. A Japanese doctor was shot dead by Sha Fei (1912-50), a patient of tuberculosis and a noted photographer of the People's Liberation Army.
Two months later, Sha was sentenced to death by a military court in China.
A retrial in 1986 acquitted Sha posthumously saying he was in mental distress as he was reminded of the cruelty of war scenes when seeing the Japanese doctor, and he thought the doctor had attempted to poison him.
Sha took up photography in the 1930s and became the first full-time photographer of the Eighth Route Army led by the Communist Party of China around 1937.
But, Sha's career as a photographer was short lived, and his work was not studied or presented until in recent times.
A Tower of Light, an exhibition now on at the museum of Beijing Fine Art Academy, sheds light on Sha's contribution to 20th-century Chinese photography. On show are some 100 images from Sha's oeuvre, which are printed from the negative plates owned by his family.