Long March anniversary marked with album of generals' portraits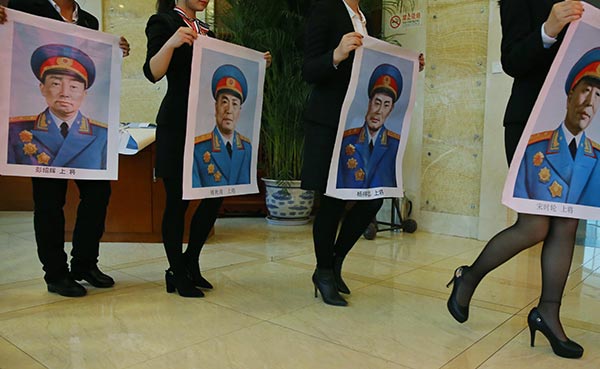 [Photo provided to China Daily]
To mark the 80th anniversary of the end of the Long March, an album featuring some 150 military generals' portraits was released last week in Beijing.
The album includes military officials who contributed the founding of New China in 1949 and were promoted to the rank of general in the early 1950s.
Many of them participated in the Long March, a military retreat undertaken by the Red Army of Communist Party of China to evade encirclement by the Kuomintang army starting from 1934. The generals featured in the album include Xiao Jingguang (1903-89), Yang Zhicheng (1903-67) and Chen Shiqu (1909-95).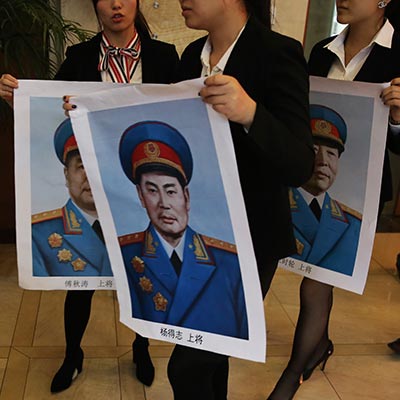 [Photo provided to China Daily]
The creation of the album was initiated and sponsored by the Sanwu General Museum in Harbin, in Northeast China's Heilongjiang province, whose founder Wang Jun is himself a military veteran.
Family members of the generals featured attended the launch ceremony of the album on Oct 20 and received a copy as a gift.
Related:
Long March items go on display at National Museum of China