The best-known Western literature about the Long March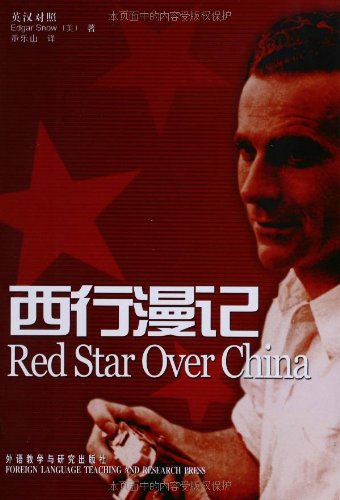 [Photo/Amazon.com]
Red star over China by Edgar Snow (1937)
As the first Westerner to meet the leaders of the Chinese Communists, Snow's book provides the authorized account of their lives, in addition to offering a detailed history of the Long March from the author's own perspective and his delight at seeing this promising political force gradually mature. The book also includes a number of photographs that add veracity to Snow's account.
The Long March 1935: The Epic of Chinese Communism's Survival by Dick Wilson (1982)
Wilson believes that there was not one Long March, but a series of treks, as various Communist armies in the south of China headed to the north and west. The depiction of Mao Zedong is not necessarily based on accounts by people who knew him, but is much more about the way the author wanted him to be.