Wave of TV series to mark Long March anniversary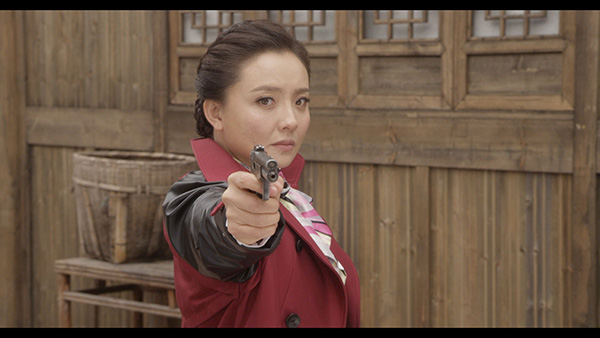 A scene from The Red Guards. [Photo provided to China Daily]
China's small screen is now seeing an increasing number of television series commemorating the 80th anniversary of the end of the Red Army's Long March.
Political Commissar, a 32-episode series loosely inspired by real-life events, has been airing on two satellite channels in Liaoning and Henan provinces, respectively, since Oct 19.
With a cast led by Sha Yi and Hu Ke, the series is based on a war hero who leads a Communist Party regiment in Northeast China to fight Japanese aggression and convinces a Kuomintang army to surrender.
Meanwhile, Red Star Over China, inspired by the namesake book by American journalist Edgar Snow, began its run on Hunan Satellite TV on Oct 20.
The 30-episode TV series portrays China's military and politics during that period.