Beijing hosts art show about tango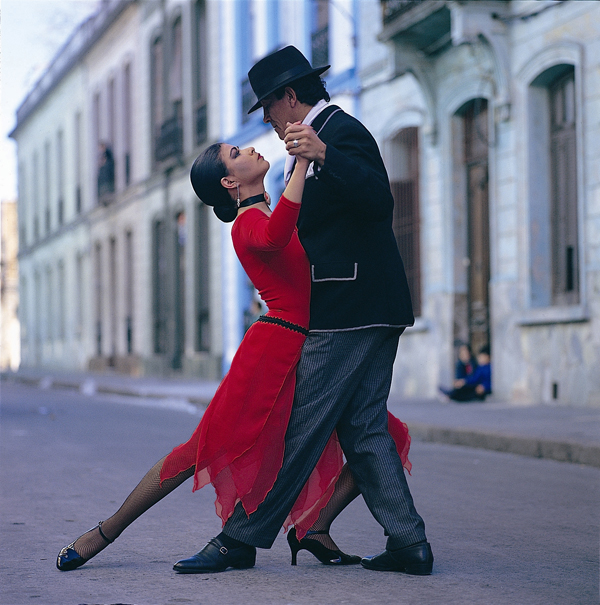 [Photo/China Daily]
An exhibition titled Tango Oriental — Three Visions of Tango in Uruguay displays the artistic charm of tango and humanistic spirit of Uruguay by presenting oil paintings and photos by three Uruguayan artists.
Related: Three takes on tango in Beijing
Photographer Pedro Lombardi has researched tango in Montevideo, Buenos Aires and Paris where he stayed for about 20 years, since 1988. He takes photos of records, newspapers, magazines and books, and works with theater and dance companies.
Roberto Saban is a self-taught painter, and he later learned sculpture and mixed art media. He has exhibited in Europe, the United States, Mexico and Japan.
Daniel Machado majored in architecture and graphic design at university. Afterwards he engaged in photography and studied in Barcelona and Japan where he now lives. His photos have won many awards internationally.
The exhibition also celebrates the 25th anniversary of the establishment of diplomatic relations between China and Uruguay. It will be held at the Capital Library from April 2 to 8.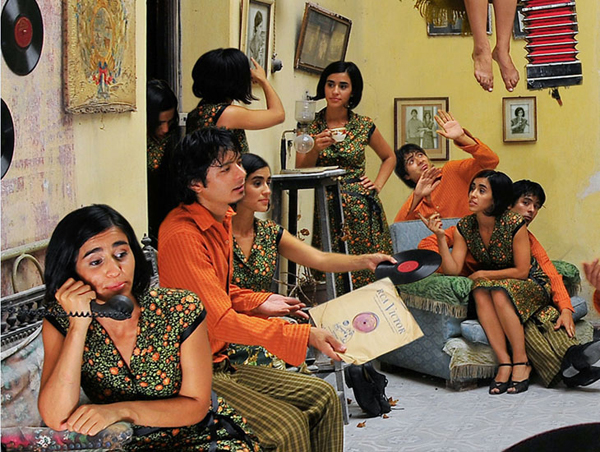 [Photo/China Daily]
Related: