Film tracks adventures of 9 Chinese in Alaska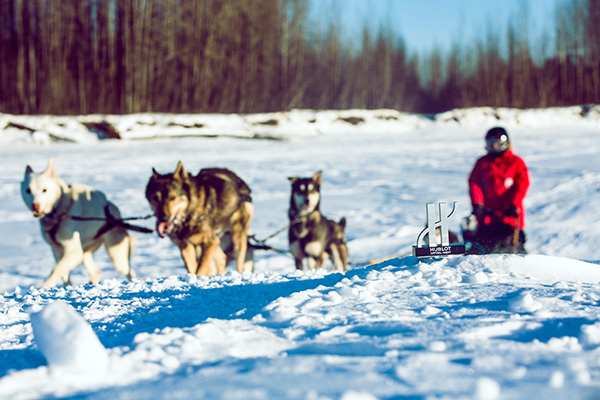 [Photo provided to China Daily]
The Unique Alaska, a documentary depicting nine Chinese exploring Alaska, was released in Beijing on Wednesday.
The documentary, sponsored by Swiss watchmaker Hublot, follows the nine across the state from Settler's Bay to Nome. They are the first Chinese to participate in the Iditarod Trail Sled Dog Race. Launched in 1973, the event gathers the world's best sled dog mushers and teams.
The production reveals the toughness of the human spirit in extreme environments. It also aims to inspire urban residents to re-evaluate their daily lives.
The Chinese competitors who took part the 12-day race in March were the first amateur mushers in the event's history.