Emerging talent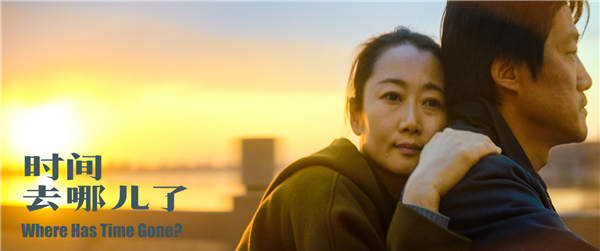 The coproduction, Where Has Time Gone?, comprises five stories by directors from Brazil, Russia, India, China and South Africa. Photos provided to China Daily
Chengdu stages the 2nd BRICS Film Festival, bringing together filmmakers and officials from the five countries in the grouping. Xu Fan reports.
Chengdu, the capital of Sichuan province, widely known as a paradise for pandas and foodies, is now a city for cinema lovers after staging the 2nd BRICS Film Festival.
The event, which brought together talent from Brazil, Russia, India, China and South Africa, concluded on Tuesday.
Among the highlights of the festival was the announcement that the five nations will jointly produce fives movies-one for each year-from 2017 to 2022; and the plan for the Beijing Film Academy, the country's largest movie university, which will provide 40 full scholarships to students from BRICS countries.
The first coproduction is Where Has Time Gone?, comprising five stories in 110 minutes.
The film comprising stories directed by China's Jia Zhangke, Russian Alexey Fedorchenko, Indian Madhur Bhandarkar, South African Jahmil X.T. Qubeka and Brazilian Walter Moreira Salles, Jr., won the artistic contribution prize of the Panda Award, the festival's highest honor.