US cartoonist jailed for claiming to be 'Kung Fu Panda' creator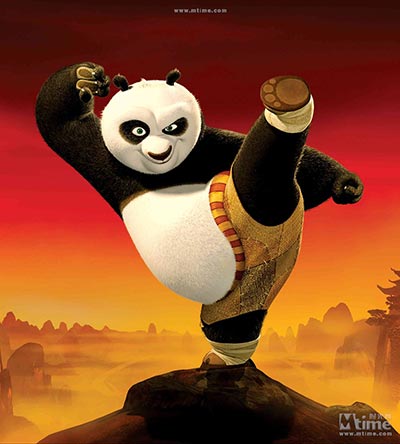 A scene from Kung Fu Panda (2008) [Photo/Mtime]
An amateur cartoonist who falsely claimed to be the creator of Kung Fu Panda has been sentenced to two years in prison for fraud, according to a Guardian report.
Jayme Gordon, 51, from Massachusetts, US was ordered Wednesday in a federal court in Boston to pay more than $3 million in damages.
Gordon filed a copyright lawsuit in 2011 alleging that DreamWorks Animation had stolen the characters and story from him for the 2008 animated comedy. He proposed the company settle for $12 million.
DreamWorks confronted him with evidence showing Gordon had traced his drawings from a 1996 Disney coloring book.
According to the indictment, Gordon revised his Panda drawings after seeing a trailer for Kung Fu Panda in early 2008. He then registered his cartoons under the title of Kung Fu Panda Power with the Copyright Office in May 2008, one month prior to the release of the animated film.
In addition to fabricating and backdating drawings, he also deleted evidence from his computer and lied under oath.
The litigation has cost the studio $3 million in legal fees.
Related:
'Transformers 4' producers ordered to pay to Chinese scenic area