'Transformers 4' producers ordered to pay to Chinese scenic area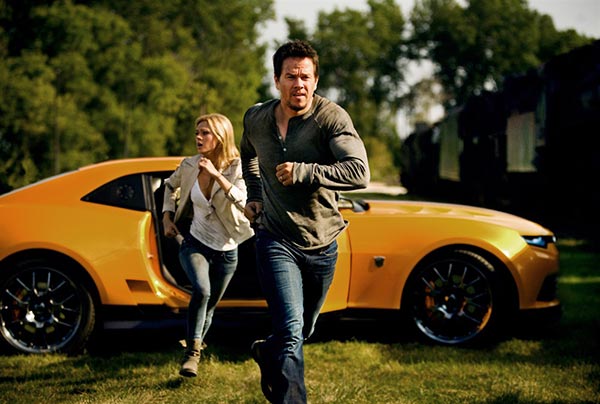 A scene from Transformers: Age of Extinction. [Photo/Mtime]
Producers of
Transformers: Age of Extinction
have been ordered to pay over two-million yuan, or nearly $300,000 to a scenic area in Southwest China.
The official announcement said the local court has urged Paramount Pictures Corporation and Beijing-based 1905 Internet Technology Co. to pay losses and legal fees to Wulong Scenic Area in Chongqing Municipality.
The scenic area accused the producers of contract violation in July 2014, as they promised to show the logo of the scenic area on the big screen as a product placement.
But the logo was nowhere to be found after the Hollywood blockbuster debuted.
Transformers: Age of Extinction is the fourth installment of the robot franchise, which has pulled in over 1.7 billion yuan in ticket sales on the Chinese mainland.
Related:
Project based on Transformers planned