Famous Chinese novels coming as comic series online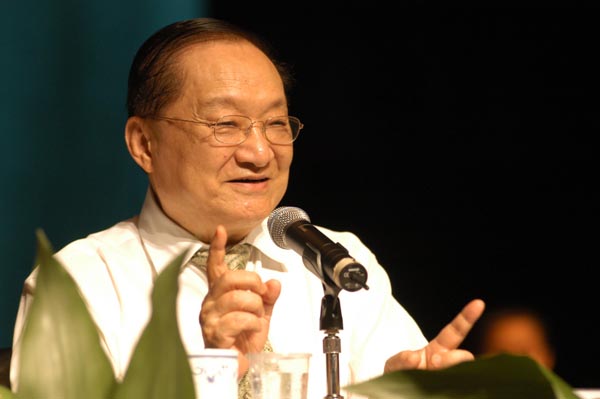 The martial arts novels by Louis Cha will be adapted into online comic series, targeting young people. Photo Provided To China Daily
One of China's most influential authors, Louis Cha, who is better known by his pen name Jin Yong, will see all his 15 martial arts novels adapted into online comic series.
Among them, four classics - as the first batch of the adaptation project - will have their comic strips run on the web by the end of the year, according to the producers, Tencent Animation & Comics and Phoenix Entertainment.
The two companies are subsidiaries of tech giant Tencent Holdings Ltd and Hong Kong-based broadcaster Phoenix TV.
The four novels are Tianlong Babu (Demi-Gods and Semi-Devils), Lu Ding Ji (Duke of Mount Deer), Xiao Ao Jianghu (The Smiling, Proud Wanderer) and Xia Ke Xing (Ode to Gallantry).
Cha's books have earned him millions of fans.
Zou Zhengyu, general manager of Tencent Comics & Animation, says Cha's novels, written from 1955 to 1972, are known to the post-1990 generation in adaptations of movies, TV dramas and games.
"But the original books have probably been read by a small number. We hope the comic series will attract more youngsters to read the novels," Zou said at a recent promotional event in Beijing.