What's on in Beijing (April 15-21)
Discover the best things to do in Beijing with our weekly roundup of art and exhibitions, music and performances, and trending activities to do around town. To recommend an upcoming event or activity, please contact li-ping@chinadaily.com.cn.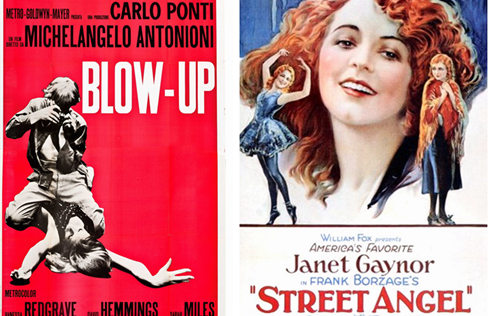 [Photo/gewara.com]
Movies:
Beijing Film Festival: A visual feast ahead
The 2017 Beijing International Festival is an annual feast for movie lovers in the Chinese capital. This year's festival is scheduled to run from April 16-23.
The Beijing Film Panorama will be showcased as part of the annual occasion, running from April 8-23. Nearly 500 movies from both China and abroad will be screened in 30 cinemas and movie organizations across the city in the next two weeks. Movies such as Titanic, Manhattan and Street Angel will be featured, as well as the new Oscar winning film Moonlight.
Learn more here.