Silk Road fair to showcase international brands in Fujian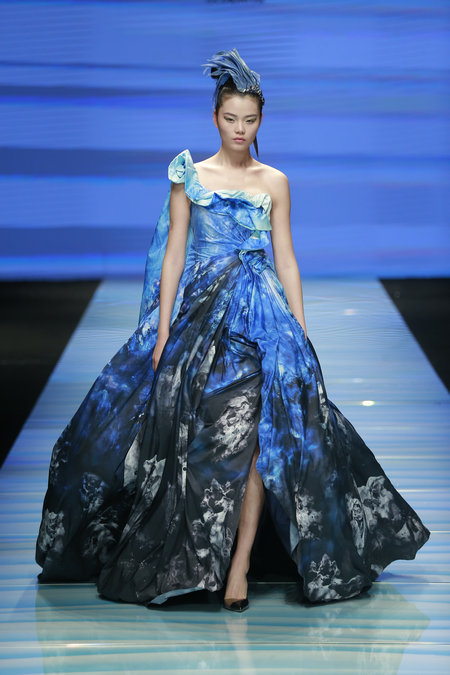 The Third Maritime Silk Road International Brand Expo and the 20th Straits Textile & Clothing Fair will be held in Shishi in Fujian province from April 18 to 20. [Photo provided to chinadaily.com.cn]
The Third Maritime Silk Road International Brand Expo and the 20th Straits Textile & Clothing Fair will be held in Shishi in Fujian province from April 18 to 20.
Shishi Fashion Week will follow from April 24 to 27.
This year, the event will highlight the ideas of innovation and entrepreneurship, promoting Shishi as a center of the casualwear industry.
The event will also introduce more international cooperation and exchanges with the countries along the ancient Maritime Silk Road. It will build a commercial platform for the exhibitors and promote new business models like cross border e-commerce.