Professionals in literary and art circles on how to tell Chinese stories
A wave of efforts to carry forward traditional culture is sweeping China nationwide.
Starting from hit cultural TV programs such as Chinese Idioms Congress, Chinese Poetry Conference and the most recent success Readers, the richness and depth of Chinese culture has been knocking on the doors of people's hearts, and viewers have shown they are very willing to open up.
The term "cultural confidence" has become the latest buzzword in the literary and art circles, as the world, as well as China itself, wants to hear stories from China.
How should we go about telling these stories, to show our confidence, our pride, and the essence of our culture?
Professionals in literary and art circles share their thoughts.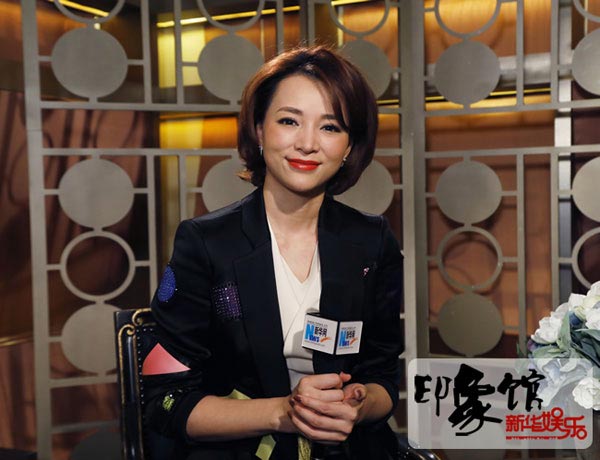 Dong Qing [Photo/Xinhua]
Dong Qing, host of China Central Television
We spent a year preparing for Readers. In that year, our focus was to create a cultural program that was very sophisticated, but full of personal touch. In a vast sea of literature, we loaded the lives, unique experiences, apprehensions and excerpts that our readers wanted to share onto one ship so as to transcend their sentiments and emotions as a whole package to our audiences.
Programs like China Poetry Conference and Readers have helped cultural shows shed the image of being high-end and out of reach. People are talking about them, and this is both incidental and inevitable. All things incidental exist out of their inevitability. This era is calling for more cultural programs of quality, and we are both confident and responsible to tailor more great cultural products to dedicate to this era. (Read more: Keen readers flock to recording booths in response to hit TV show)
Chen Ping, President of the National Centre for the Performing Arts
Cultural confidence comes from excavation and inheritance of the rich Chinese culture. We must extract its essence and learn from its excellence. China does not lack vivid stories. What we lack is the ability to tell them well. China is not short of practices. What we are short of is the determination to create epics.
For an art institution, to carry forward cultural confidence means to excel in management. Moreover, it means to reflect the greatness of our culture and how it nourishes our nation. Cultural confidence is not just certitude, it must come with capabilities.