What's on in Beijing (Mar 11-17)
Discover the best things to do in Beijing with our weekly roundup of art and exhibitions, music and performances, and trending activities around town. For recommendations, please contact li-ping@chinadaily.com.cn.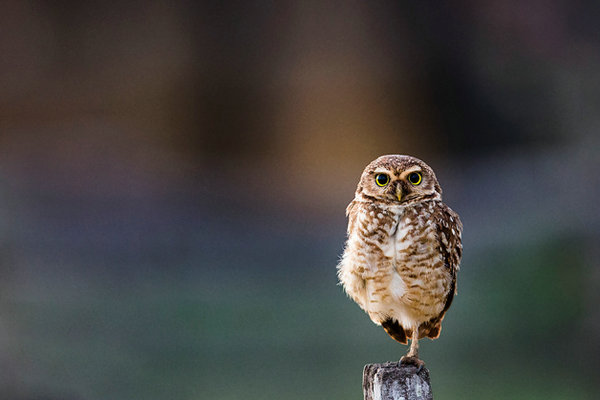 [Photo/namoc.org]
Art:
Mother Nature in Chinese photographer's lens
For those who haven't got the time to travel, this exhibition featuring numerous photos of the beauty of Mother Nature will be a delight for the weekend.
From chubby penguins to leopards and pink flamingos, visitors can see the greatness and power of nature and the differences between humans and animals.
The items are selected from works of Chinese photographer Wang Xinmei's 50,000 photos taken over the past three years.
Click here for a sneak peek.
Time: 9 am – 5 pm, through Mar 19 (closed on Mondays)
Venue: National Art Museum of China, 1 Wusi Avenue, Dongcheng district.
Ticket: Free
Contact: 010 - 6400 1476