Valentine's Day: What to do in Beijing
Valentine's Day is upon us. Whether you're in a relationship, single or somewhere in between, there are plenty of things to do in Beijing to enjoy yourself.
Here we've picked some of the easiest ways to indulge in a little romance on this special day. Happy Valentine's Day!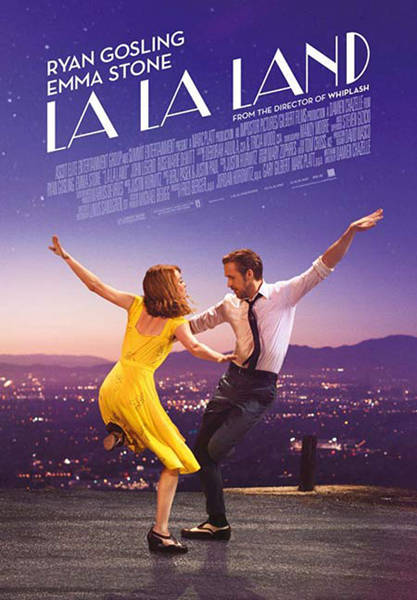 A poster for La La Land. [Photo/mtime.com]
Movie:
La La Land, with romance in the air!
Mega hit movie La La Land, which has so far won over 120 awards across the world, will be released in theaters on the Chinese mainland on Valentine's Day.
The musical romance, starring Emma Stone and Ryan Gosling, revolves around the bittersweet story of an aspiring actress and dedicated jazz musician in Los Angeles. The movie is director Damien Chazelle's salute to old-fashioned Hollywood and its classic musicals, such as Singin' in the Rain and The Sound of Music.