Spotlight on Chinese science fiction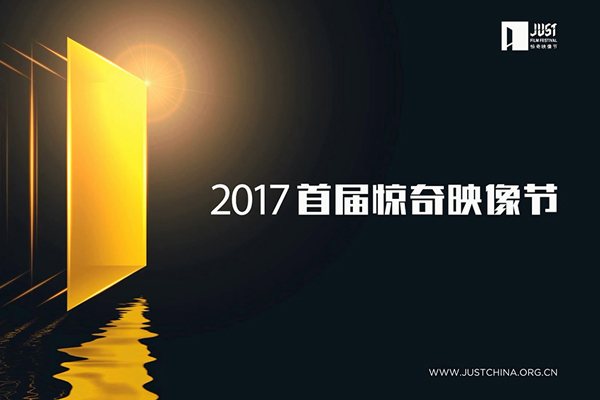 A poster of the 2017 Just Film Festival [Photo provided to chinadaily.com.cn]
William Shakespeare's Hamlet said: "I could be bounded in a nut shell and count myself a king of infinite space."
It's a line that resonates with Ma Heliang, executive director of the 2017 Just Film Festival.
"The earth we live in just looks like a giant nut shell, and we are faced with loneliness, fear and confusion from time to time, but we never stop exploring the infinite space in our finite life. And science fiction can offer us hope and courage."
Focusing on the potential of Chinese science fiction movies, the first Just Film Promotion and Investment Convention kicked off at the Beijing W Hotel on January 10.
The convention attracted more than 200 participants working in the movie, science fiction, science and technology, media and finance fields who exchanged their views.
The highlight of the convention was the projects promotion and investment session. Three science fiction movie projects - Immerse, The Planet X and Saving Human - were selected from more than 500 entries for further consideration. Emerging directors explained their ideas and the advantages for audiences, professional experts and investors.
Immerse directed by Wang Qiming won the award for Best Concept Presentation for the unique story line, exaggerated character make-up and aesthetic style in movie designing.
"The Chinese science fiction industry has an uphill battle to struggle with in the future," Ma said, "Domestic science fiction may have boomed in recent years but the literary and movie circles are totally different. Luckily, we have done something and will make something."