2016 works worth reading
The Paper Republic website, which promotes contemporary Chinese writing to the English-language world, has just put out its latest list. Now in its fifth year, the list offers readers a wide range of choices. "This year's list is longer than ever, and several books have won international prizes," says Nicky Harman, a UK-based prize-winning literary translator, who prepared the list. At a glance, there are names of writers of fiction, sci-fi writers, online works, poetry and children's literature, all translated and published in English in 2016.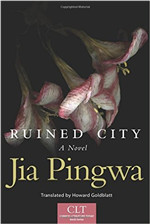 Ruined City
By Jia Pingwa, translated by Howard Goldblatt
The book, which was banned before, is seen as one of the most influential novels of the past century.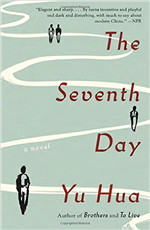 The Seventh Day
By Yu Hua, translated by Allan Barr
The novel, which was shortlisted for the 2016 Financial Times/OppenheimerFunds Emerging Voices Awards, is about a man's experiences after his death.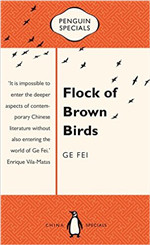 A Flock of Brown Birds
By Ge Fei, translated by Poppy Toland
An experimental work which blends fiction and reality.