24 Solar Terms: 6 things you may not know about Minor Cold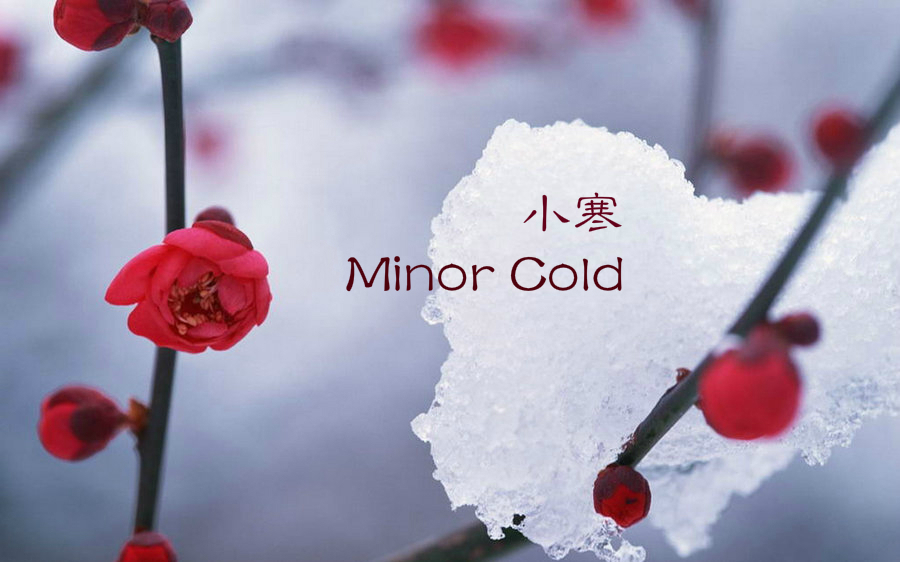 Minor Cold. [File photo]
The traditional Chinese lunar calendar divides the year into 24 solar terms. Minor Cold (Chinese: 小寒), the 23rd solar term, begins this year on Jan 5 and ends on Jan 19.
During Minor Cold, most areas in China have entered the bitter cold stage of winter. The ground and rivers are frozen. The cold air from the north moves southward continuously.
Here are six things you should know about Minor Cold.
Sanjiu
Although "Minor Cold" means less cold than the following solar term, "Major Cold", there is an old saying in China that goes, "The days of the Sanjiu period are the coldest days." "Sanjiu period" refers to the third nine-day period (the 19th-27th days) after the day of the Winter Solstice, which is in Minor Cold. Actually Minor Cold is normally the coldest period of winter. It is important to keep warm during this period.