Singer Zhang Liangying to debut English album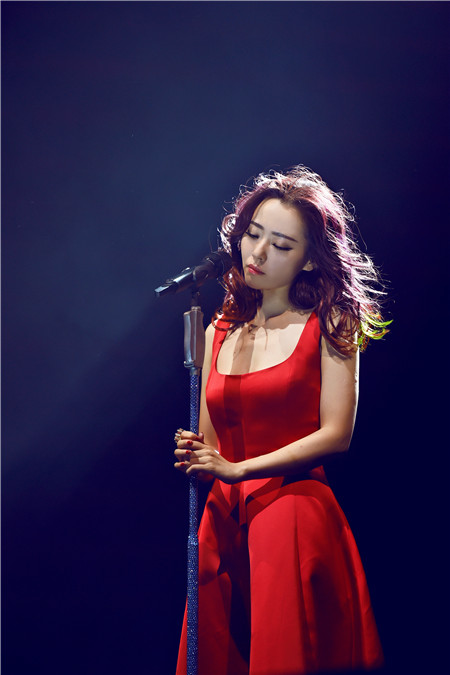 [Photo provided to China Daily]
Zhang Liangying, who has been in the news over 'family matters', is now focusing on her first English album. Chen Nan reports.
Chinese pop singer Zhang Liangying's life has been dramatic lately. In October, she announced her wedding to Feng Ke, CEO of her management company, Show City Times.
Her mother opposed the alliance by releasing a long open letter and filed a lawsuit over a financial dispute with Feng at the Chaoyang District People's Court in Beijing.
While people were still digesting the news, Zhang was seen partying with her mother and Feng on her 32nd birthday in Chengdu, Southwest China's Sichuan province.
In November, the couple had a grand wedding in Italy.