Peking Opera artist Ma Changli dies at 86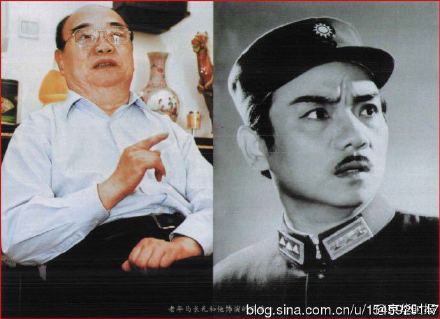 Ma Changli (left) and in costume for his role in Sha Jia Bang. [Photo/Weibo.com]
Renowned Peking Opera actor Ma Changli died Tuesday in Beijing at the age of 86. Ma Changli, born in 1930, was Peking Opera master Tan Fuying's brother and foster son of Ma Lianliang.
He studied Yang Baosen's singing technique and was guided by Li Shaochun. So Ma Changli drew on the strength of these Peking Opera schools and excelled in different styles of drama.
He also starred in many modern dramas and his most impressive role was Diao Deyi in the modern Peking Opera, Sha Jia Bang.
This is a sad year in Peking Opera circles, with several great masters passing away, including Wu Suqiu, Mei Baojiu, Li Shiji and Wang Jinlu.