Wu Jing's 'Wolf Warrior' heads to US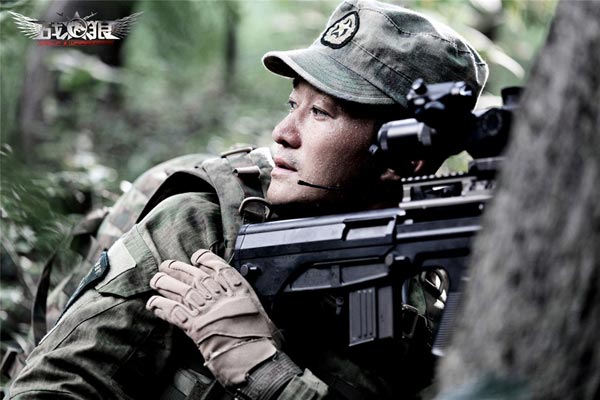 A still shot from "Special Force: Wolf Warrior". [Photo/Mtime.com]
Well Go USA has bought the rights to Easternlight Films' 3D war epic "Special Force: Wolf Warrior", directed by and starring Wu Jing.
Wu Jing stars as a Chinese Special Forces soldier who is expelled from the army and joins a mysterious troupe of insurgents known as the Wolf Warriors.
English martial artist Scott Adkins and Chinese actress Yu Nan also star in the film.
Easternlight, the Asian arm of Arclight Films, previously worked with Wu Jing on "SPL and Legendary Assassin".
The film is in post-production and will be available in IMAX 3D.
It will be released in China on April 2.
Related:
'Running Man' season 2 releases first trailer