For the sake of history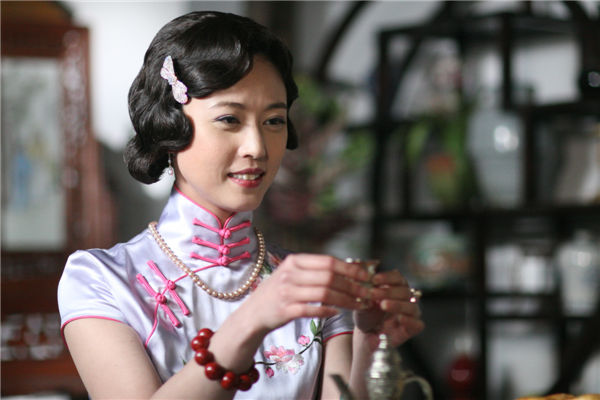 Chau Hoi Mei plays the female lead in the new TV drama, Exceedingly High Road. She stars in the popular TV series, The Empress of China. Photos provided to China Daily
"It felt pretty weird," was how Hong Kong actress Chau Hoi Mei responded when asked about her opinion on cuts to The Empress of China, a hit TV series.
The State Administration of Press, Publication, Radio, Film and TV, the country's top regulator for the sector, recently ordered the editing of scenes showing actresses' cleavages in bodices in the 300 million yuan ($48.04 million) production based on ancient China's first and possibly only female ruler.
Chau, who plays one of the many wives of Li Shimin, a powerful Chinese emperor, in the series tells China Daily the drama is inspired by history.
Her role of Yang, a former princess from a disappeared dynasty who finds love with Li, is depicted as a complicated woman, who tries every means to protect herself and her son at court.
"The scrolls and sculptures excavated from Tang Dynasty (AD 618-907) sites show the royal ladies did dress that way," Chau, 48, says.
The actress says she is saddened by the cuts because they don't show enough respect for history, even though the censors have called the images "unhealthy".