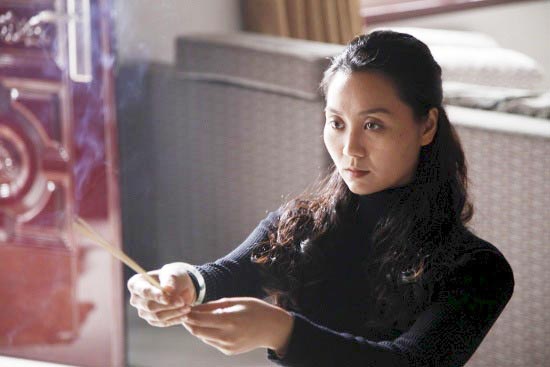 Still of Chinese director Xin Yukun's film "The Coffin in the Mountain." [Photo/Agencies] 
Newcomer Chinese filmmaker Xin Yukun's tri-linear full feature directorial debut, "The Coffin in the Mountain," made its world premiere at the Venice Film Festival earlier this week.
The suspense drama follows the story of three seemingly unrelated characters that are all impacted by the discovery of a charred corpse near a small Chinese mountain village.
A review from the Hollywood Reporter says that, after a stiff start, "A Coffin in the Mountain" is "resurrected" by its "sturdy plot" and "solid performances."
The 119-minute feature is part of the film festival's "Critic's Week," which features nine works from independent filmmakers around the world.