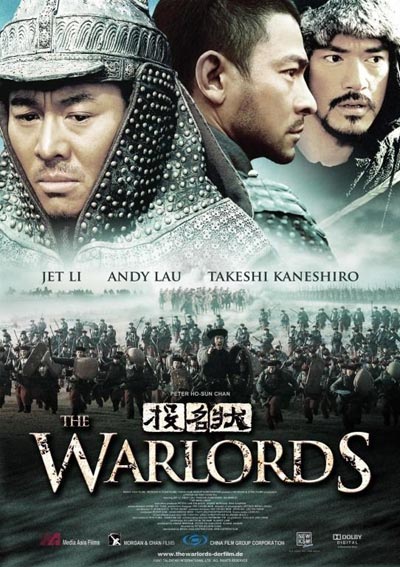 Chinese film The Warlords is shown in Serbia. Provided to China Daily
Visiting an ongoing Week of Chinese Film taking place in Serbia, Chinese ambassador Li Manchang said on Saturday that Serbian viewers will get to know contemporary China much better by watching the movies it has to offer.
Li joined other representatives of the Chinese embassy at a screening of the espionage thriller The Message (2009), directed by Chen KuoFu and Gao Qunshu, in the cinema located inside the Museum of Ruma, a town some 60 kilometers northwest of Belgrade.
The festival presents a selection of movies from the past decade: Confucius by Hu Mei (2010), The Storm Riders by Andrew Lau (1998), Teddy Chan's Bodyguards and Assassins (2009), The Warlords by Peter Chan (2007) and Tuya's Marriage directed by Wang Quan'an (2006).
"Many people from Serbia don't know enough about China. This festival is meant to introduce modern China to as many Serbian citizens as we can," Li told Xinhua.