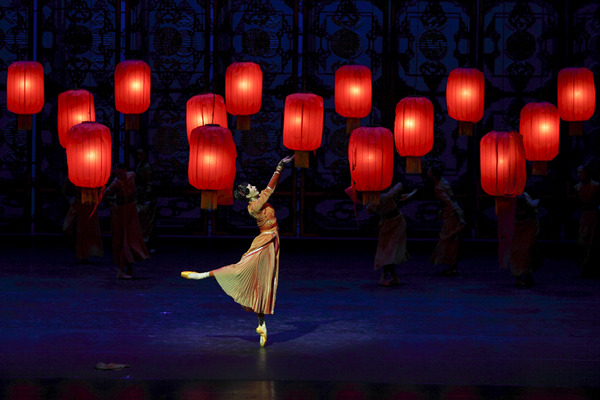 [Photo/China Daily]
National Ballet of China: Raise the Red Lantern
Date: Aug 30-31 7:30 pm
Venue: National Center for the Performing Arts
Price: RMB 100-600
Figure-hugging Chinese cheongsam, a palette of all the gorgeous colors you can imagine on the stage, breathtaking melodies, characteristic settings, close-knit choreography and much more made Raise the Red Lantern a worldwide hit, creating a great stir in the global ballet community and receiving praise from media across Europe.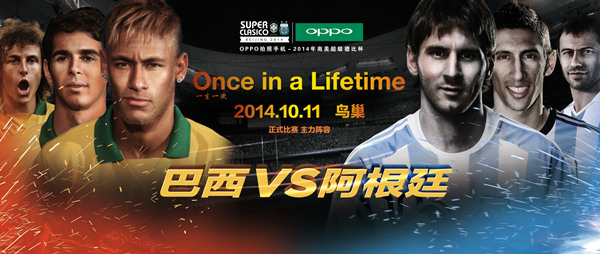 [Photo/China Daily]
2014 Superclasico de la Americas
Date: Oct 11-8:05 pm
Venue: National Stadium
Price: RMB 80 to 200
Argentina and Brazil face off in this year's edition, which takes place at the Bird's Nest, the site of Argentina's second consecutive gold medal back in 2008 when they defeated Nigeria in the final courtesy of a goal from Angel Di María. The timing of the game means that the star players of both teams will be on show.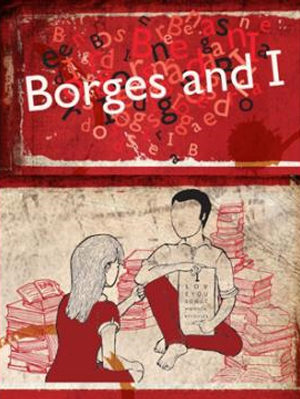 [Photo/China Daily]
Idle Motion Presents Borges And I
Date: Aug 15-17-7:30 pm
Venue: Beijing Chaoyang 9 Theater
Price: RMB 80-200
A stunning piece of visual theater that explores our relationship with books, reading and the imagination. Idle Motion presents its stunning Total Theatre Award-nominated show Borges and I, exploring the life of visionary writer Jorge Luis Borges and his remarkable work. Integrating creative stagecraft, innovative video projection and beautiful physicality, hundreds of books transform into a plethora of images, from a flock of birds to a city skyline, from an airplane to a universe of libraries.
Contact: 400-610-3721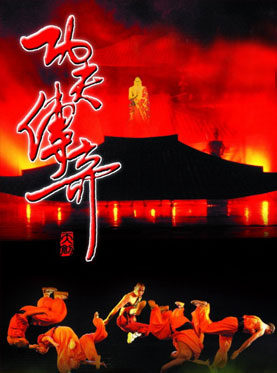 [Photo/China Daily]
The Legend of Kung Fu
Date: Daily 19:30-20:50
Venue: The Red Theatre, Beijing
Price: RMB 200-680
The show focuses on a young boy found wandering outside an ancient temple. The boy dreams of becoming a kung fu master, but things don't go exactly to plan. After being taken into the temple, he becomes a novice monk under the name Chun Yi, or The Pure One. Although he has to overcome many temptations, through hard work he succeeds in reaching his sacred goal.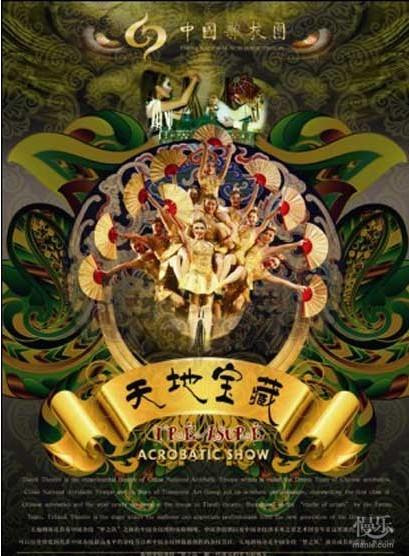 [Photo/China Daily]