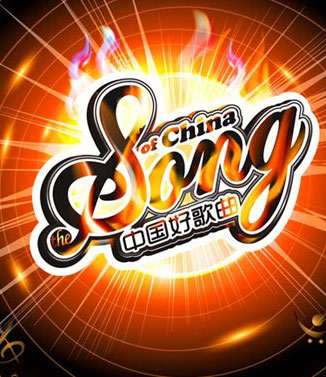 Poster of CCTV's taleng show Song of China. File photo
A number of new programs are being added to China Central Television's lineup this summer.
Music talent show Bring'em Back is CCTV's second joint production with Canxing Productions, an independent company that produced the phenomenally successful Voice of China series on Zhejiang TV.
Last year, its joint venture with CCTV, Song of China, enjoyed equal success, and some of the stars from that show are expected to battle it out on Bring'em Back.
The season will also see the country's first magic-themed reality show on CCTV, which promises to include not only mind-boggling tricks but also list of popular guest stars.
Sports will also be in the spotlight. After the World Cup ends, CCTV will broadcast live a series of sporting events that include the Nanjing Youth Summer Olympics, 2014 FIBA Basketball World Cup and the Diving World Cup.
Viewing audiences will also be treated to some high-quality documentaries, including CCTV's own production Chinese Garden, BBC's Hidden Kingdoms and Known Universe from National Geographic.
Cartoons and entertainment shows specifically created for children will be featured, along with educational shows that tap into serious social issues.
For example, Wait for Me focuses on the lives of once- abducted children who are looking to reunite with their birth parents.