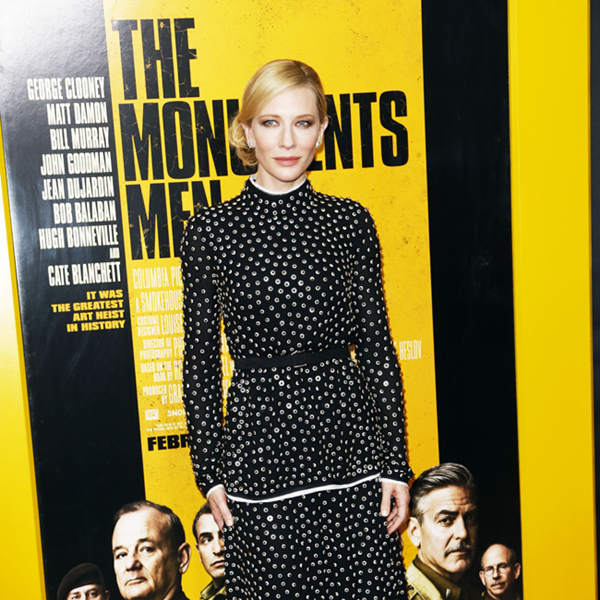 Cate Blanchett [Photo/Agencies]
Cate Blanchett has "butterflies" in her stomach on the day of the Oscars.
The actress is up for her sixth Academy Award this year, after being nominated for Best Actress for her role in Blue Jasmine, and she acknowledges she will be particularly nervous on the day.
Cate - who previously won Best Supporting Actress for her role in 2004's 'The Aviator' - said: "A lot of effort goes into effortlessness of walking up that marathon red carpet. I wake up with butterflies in my stomach. You never know the outcome. It has been an extraordinary year in films, so to be at the banquet is a privilege."
Cate, 44, also admits if she was like her character in 'Blue Jasmine' - who loses her fortune and has to adapt to a normal life - she wouldn't have the same difficulties as those around her keep her grounded.
She told OK! magazine: "Fortunately I have the most extraordinarily supportive family and friends, and my identity is not based on either my work or any of this."
The Oscar Awards took place last Sunday.