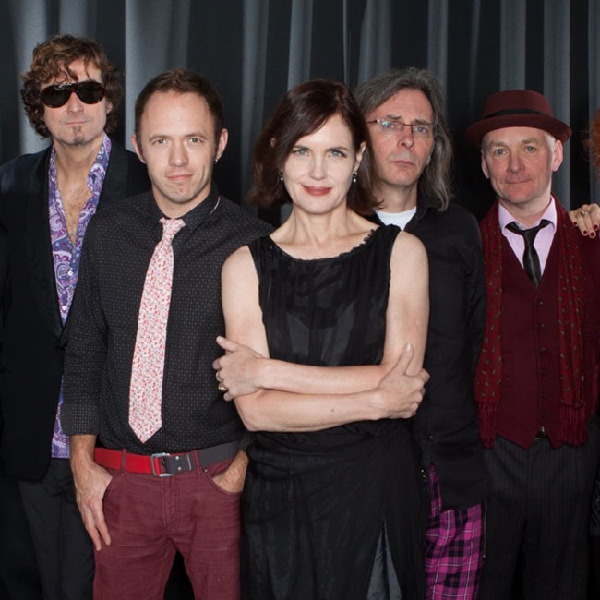 Sadie and the Hotheads [Photo/Agencies]
Elizabeth McGovern has sexed up her image for her new music video.
The 'Downton Abbey' actress, best known for playing Lady Cora in the period drama, looks every inch the rock goddess in the video for her band Sadie and the Hotheads' new single, 'Everybody's Got A Song'.
The video alternates between shots of the 52-year-old star driving a vintage car through the desert, looking glamorous behind the wheel in retro 50s clothing, and scenes of her playing the guitar surrounded by her band mates.
The British actress began fronting the band in 2008 and her co-star Michelle Dockery - who stars as her on-screen daughter Lady Mary in the award-winning show - has sung with the group in the past.
Sadie and the Hotheads have released their new album, 'Still Waiting', on iTunes on Monday.
The group are also embarking on their first major UK tour this month, supporting Mike and the Mechanics from this coming weekend until 16 March.