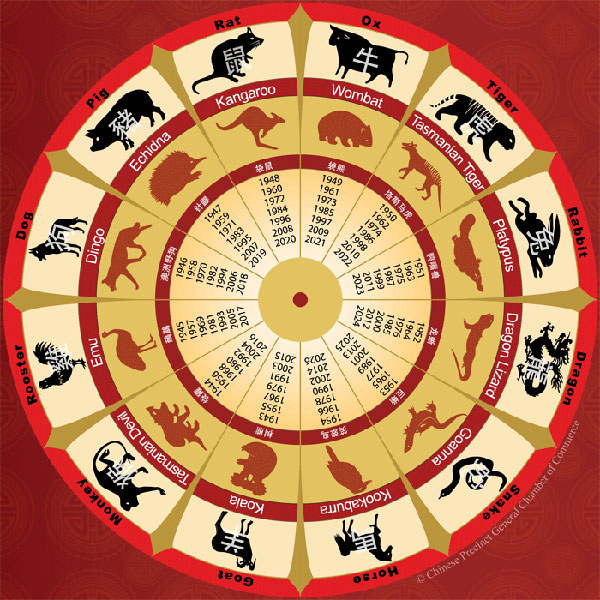 [Photo/ Australia Plus]
Australia's answer to the Chinese zodiac means that you now have not one but two animal symbols to mark the year.
Developed by the Australian Chinese business community, the new zodiac pairs each of the traditional animals in a 12-year cycle with an Australian equivalent.
The Year of the Horse for example, is also the Year of the Kookaburra in the new calendar. Both animals are known for their cheerful disposition, popularity and resourceful nature.
Chinese Precinct General Chamber of Commerce president Wayne Tseng says the new zodiac reflects a desire within Australia's Chinese community to forge their identity as Chinese Australians. He says it will help Australians to have a better understanding of the traditional Chinese culture and also give Chinese Australians an opportunity to learn about Australian native animals and their characters.
The new zodiac was launched by the Chinese Precinct General Chamber of Commerce for Australia Day, which this year falls in the same week as Chinese New Year. It was designed in consultation with Australian wildlife experts and Chinese heritage experts. Take a look and discover your Australian animal sign.