Violence is pervasive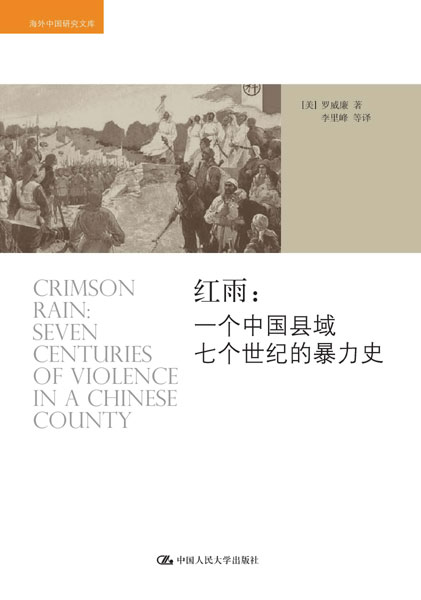 Crimson Rain - Seven Centuries of Violence in a Chinese County, William Rowe's narrative study on the local history of Macheng, a county in Hubei province, paints an unfamiliar picture of China: that it's more than the meek and polite Confucian society. According to Rowe, violence, as exemplified by the bloody crimson rainfall, is ubiquitous in the country, has its own agenda and is deeply connected to the nation's revolutionary 20th-century experience. The book covers Macheng's history from the 14th century to 1938 and extrapolates how collective history and cultural mores shape rural China's acceptance of violence.
Architecture, East to West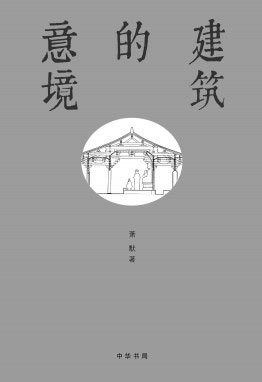 Xiao Mo, veteran architect and critic with the Chinese National Academy of Arts, has put together a comparative study of Chinese and Western architecture, showing how cultural temperaments affect brick and mortar. In Artistic Conception of Architecture, Xiao traces each side's history, as well as details behind their different forms of worshiping places, gardens, civilian houses, interiors and city layouts, among others. He then sums up the traits and identity of each culture - Chinese is more gentle and intimate while the West is more solid and masculine.
Real US heroes, tongue in cheek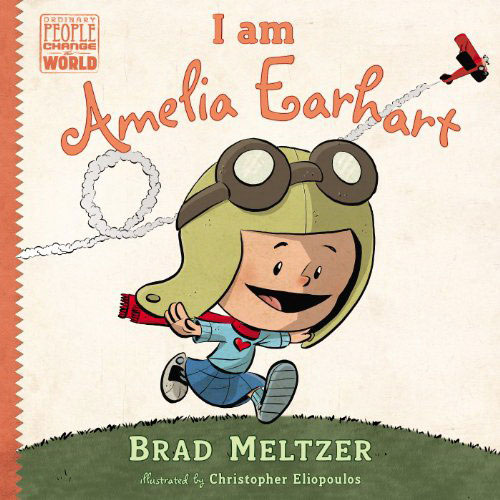 Novelist and comic writer Brad Meltzer is no stranger to heroes, having written about the likes of the Justice League, Batman and Buffy the Vampire Slayer. Now, his latest work, Ordinary People Change the World, focuses on real-world role models like Amelia Earhart and Abraham Lincoln to help younger readers learn about and from authentic trailblazers. The books, along with others in his planned series for Dial Books for Young Readers, an imprint of Penguin Group (USA), are about famous Americans and the challenges they faced and overcame, he says. The first two of a planned six books, I Am Amelia Earhart and I Am Abraham Lincoln, were released recently and illustrated by artist Chris Eliopoulos. Meltzer says four more titles are planned with Rosa Parks, Lucille Ball and Albert Einstein as subjects. "When you look around, we're starving for heroes," he says of his decision to write the stories. "These aren't just the stories of famous people, this is what we're all capable of on our best days."