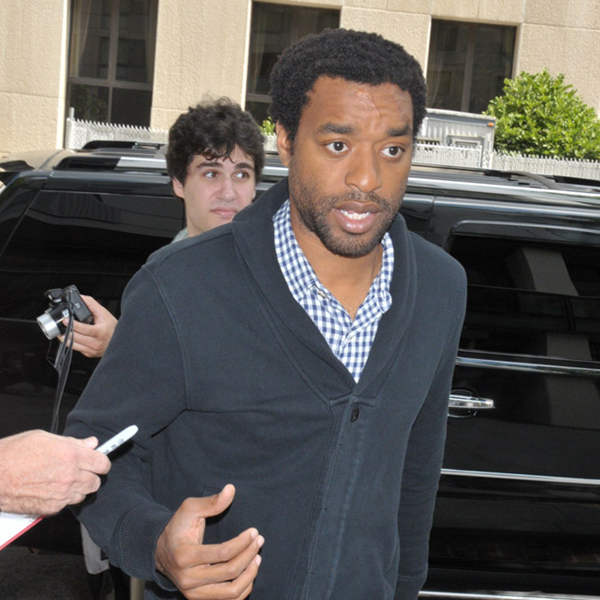 Chiwetel Ejiofor [Photo/Agencies]
'12 Years a Slave' leads the 2014 Independent Spirit Awards nominations.
Steve McQueen's slavery drama set in 1840s Louisiana has received seven nods in total for categories including Best Feature, Best Director, Best Screenplay and Best Cinematography.
Meanwhile Chiwetel Ejiofor is nominated for Best Male Lead, Michael Fassbender is in the running for Best Supporting Male, and Lupita Nyong'o is in line for Best Supporting Female.
The film faces stiff competition from Alexander Payne's 'Nebraska', which earned six nominations in total, in the annual awards ceremony celebrating lower-budget movies.
JC Chandor's 'All Is Lost' totalled four nominations, with 'Inside Llewyn Davis', 'Short Term 12', 'Fruitvale Station' and 'Blue Jasmine' all receiving three.
'12 Years a Slave' is up against 'Nebraska', 'All Is Lost', 'Frances Ha' and 'Inside Llewyn Davis' for the coveted Best Feature prize.
Meanwhile the lead actor category was expanded to six nominees instead of the usual five, and James Gandolfini is up for a posthumous award for 'Enough Said'.
Actor Patton Oswalt will host the ceremony - which only recognises movies with a budget of less than $15 million - in Los Angeles on March 1, 2014, one day before the Academy Awards.