Wang Feng releases new single on micro blog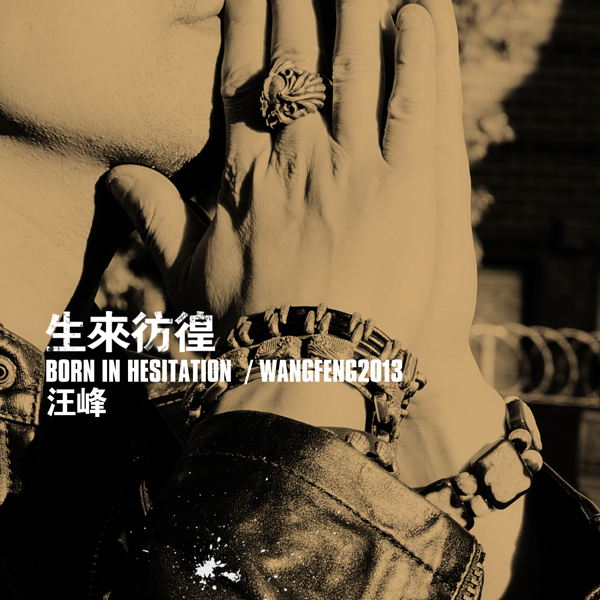 Rock singer Wang Feng's new single - Born in Hesitation. [Photo / chinadaily.com.cn]
Rock singer-songwriter Wang Feng released his first single in two years,
Born in Hesitation
, through his micro blog on Nov 13.
The song, Wang said, is a salute to those who have experienced ups and downs in life but still embrace dreams.
"If the song Existence, from my last album, was about giving hope, this new song is much sadder and real," he said on his micro blog.
According to his record company, this new song will be on Wang's new album, which will be released early next year.
Wang said his experience as one of the four judges on the popular TV show The Voice of China in 2013 inspired him to write songs for the new album.
"I have witnessed those young contestants fighting for their music dreams on and off the stage, which was very touching and made me think," he said. "Everyone, rich or poor, young or old, has to face struggles and confusion. I want to sing what I see and feel."
The 42-year-old Wang, who was born in Beijing and trained as a violinist, has released nine albums since 1997 and is renowned for his powerful live shows. In 2012, he held a concert for 40,000 fans at Beijing Workers' Stadium. In April he kicked off his biggest national tour so far, which included 15 cities.