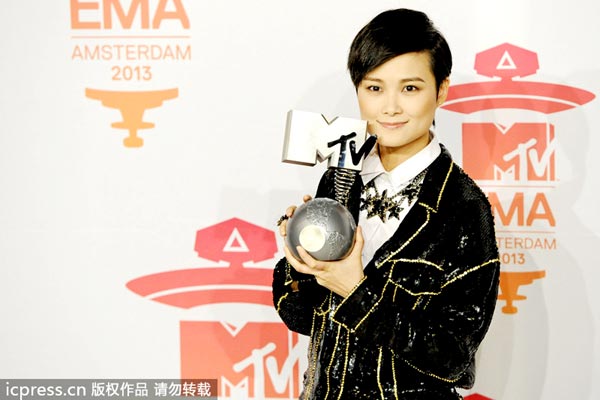 Chris Lee at the 2013 MTV EMA at the Ziggodome in Amsterdam on November 10, 2013. [Photo/Icpress]

2013 MTV Europe Music Awards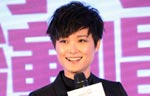 Li Yuchun promotes 2013 'Why Me' tour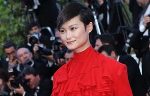 Li Yuchun poses in Cannes
Chinese pop singer
Li Yuchun
, or Chris Lee, outdid superstar
Justin Bieber
and South Korean band EXO, winning the award for Best Worldwide Act at the 2013 MTV European Music Awards gala held in Amsterdam on Sunday.
"It is the most influential award in my music career so far. Many thanks to MTV, to my agent and to my team. I specially thank my fans. For eight years, you have been with me. Today I represent all the Chinese fans, standing on this stage. My honor goes to you all," said the 29-year-old singer at the ceremony.
Rising from the nationwide singing competition Super Girl, Lee has released seven albums, and had 52 No 1 singles. She was also named "Icon of Chinese Pop Culture" by Time Magazine.
EMA is one of the most popular international pop music awards. The winners were selected by MTV networks' global audience.
The EMA ceremony in Netherlands featured celebrities including Miley Cyrus, Katy Perry, The Killers, Kings of Leon, Bruno Mars, Snoop Dogg and Icona Pop.