China's first cargo ship Tianzhou-1 to be launched in 2017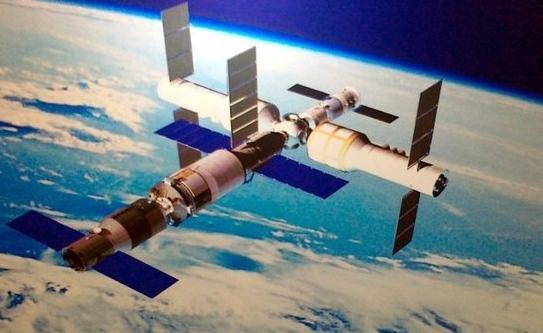 Tianzhou-1.[File photo]
China will send its first cargo ship, Tiangong-1, into space in 2017, said Qi Faren, an academician at the Chinese Academy of Engineering in Baoding, Hebei province.
The Tianzhou-1, which literally means "heavenly vessel," will be able to send 5 tons of cargo into space. It is designed to provide supplies for China's future orbiting space station.
According to Qi, who is an expert in space technology as well as the chief designer of the Shenzhou manned spacecraft, the spacecraft currently in use can only send three astronauts and 300 kilograms of goods at a time. A large amount of food, water, oxygen and backup materials are needed if astronauts are to stay for longer periods in the space station. This, in turn, requires a cargo ship with greater carrying capacity.
China is scheduled to launch a core module of the space station in 2018. By 2020, an 80-ton space station will be completed, consisting of the core module, laboratory, node cabin, manned spacecraft and cargo ship. When the International Space Station is retired in 2024, China may be the only country in the world to have a space station.