Doctors in high demand on 'roof of the world'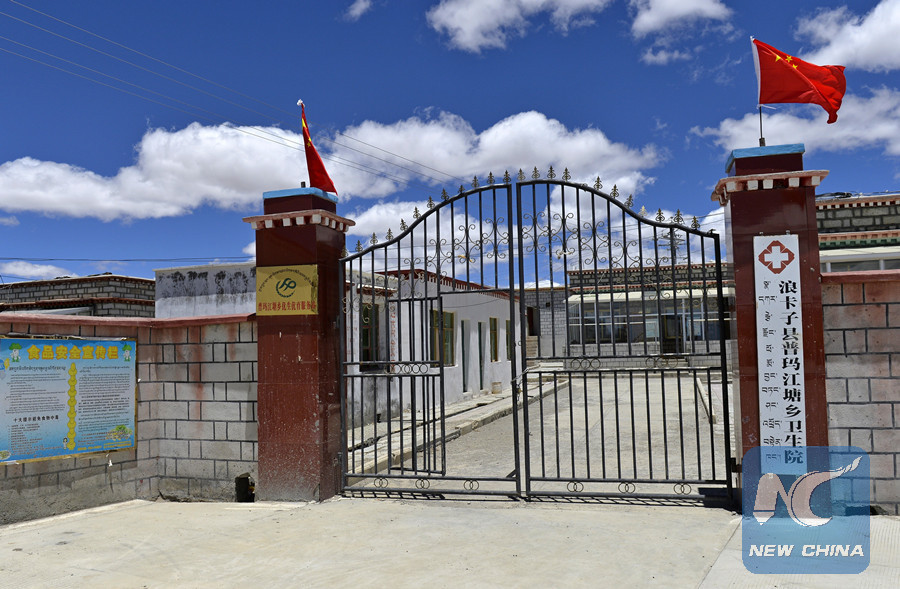 Pumaqangtang Hospital [Photo/Xinhua]
In a valley flanked by snow-capped peaks on China's border with the Kingdom of Bhutan, a small hospital consisting of three brick bungalows stands among stretches of adobe houses.
Pumaqangtang Hospital, at an altitude of 5,373 meters, is China's highest hospital.
It is the only hospital accessible to the 1,021 residents, mainly herdsmen, in Pumaqangtang, one of 10 townships under the governance of Nagarze County in Southwest China's Tibet autonomous region.