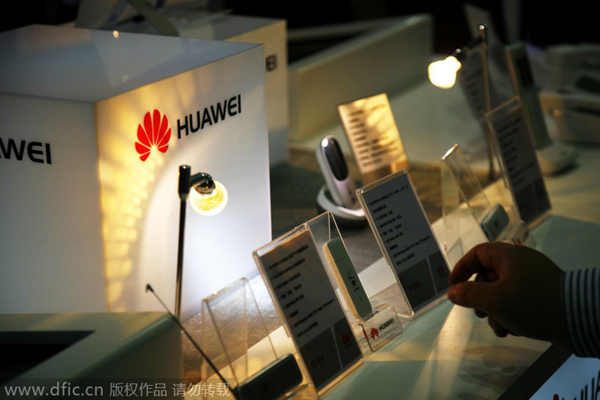 Visitors try out Huawei products during an exhibition in Beijing, Oct 12, 2010. [Photo/IC]
YANGON - China-based Huawei announced that it will make partnership with KMD, Myanmar's foremost IT distribution company, as a new distributor for its products and solutions business, official media reported Saturday.
The partnership will affirm Huawei's strategic commitment to Myanmar as a key market, according to the Chinese company.
Myanmar, with a rapidly growing ICT sector in recent years, is one of the emerging markets for Huawei in Southeast Asia.
The country has a mobile phone penetration rate of nearly 90 percent.