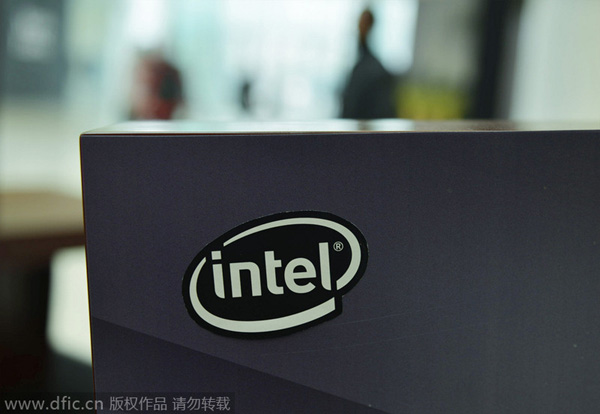 图片说明
Intel China plans to establish an ecosystem of robotic innovation coupled with Shenzhen-based hardware innovation platform IngDan, backed by Hong Kong-listed Cogobuy Group Plc, which operates China's biggest e-commerce platform for electronic components.
The two sides will develop five exhibition centers of innovative product in five cities, including Shenzhen, and establish a robot industry investment fund.
They also plan to attract about 1,000 robot technology-related startups to the ecosystem and incubate about ten star companies in three years.
Founded in 2013, IngDan's online platform hosts more than 10,000 startups and 8,000 component suppliers so far.
The US-based company said the overall investment would reach more than 10 million yuan.
Intel's overall strategy is to cooperate with Chinese companies in chip technology, investment and co-establishing ecosystem, Yang Xu, president of Intel China, said on Thursday at the three-day APEC Small and Medium Enterprises Technology Conference and Fair in Shenzhen.
More than 1,300 tech startups from 21 Asia-Pacific countries and regions are attending the Fair.
The overall size of the global robot market is expected to jump from the existing $7.1 billion to $135.4 billion in 2019, according to Zhang Jingbing, research director of global robotic industry at IDC.