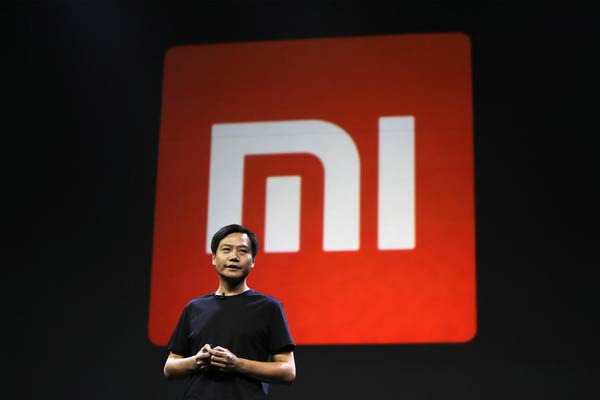 Lei Jun, founder and CEO of China's mobile company Xiaomi, speaks at a launch ceremony of Xiaomi Phone 4, in Beijing, July 22, 2014. [Photo/Agencies]
BEIJING - Chinese manufacturer Xiaomi has continued its reign over the Chinese smartphone market in July, holding on to the top spot with ease for the fourth consecutive month, according to the latest smartphone sales data.
Xiaomi boasted an astounding 31.6-percent share of the urban Chinese market in July, followed by the South Korean brand Samsung and another Chinese-born brand Huawei, UK-based market research company Kantar Worldpanel Comtech said on Thursday.
"We have seen huge shifts in power in the Chinese smartphone market over the past year," it said. Xiaomi, whose name translates into the grain "millet", has been the standout performer and Huawei has also seen excellent growth.
Xiaomi Inc was founded in April of 2010 in Zhongguancun, Beijing's technology hub dubbed China's Silicon Valley. On Aug 16 of 2011, Xiaomi debuted its first smartphone.
In the first half of 2014, Xiaomi shipped 26.11 million units, enjoying growth of 271 percent from the previous year. Sales revenues from the first half 2014 marked a year-on-year growth of 149 percent.
In the second quarter this year, Xiaomi secured a 27-percent share of smartphone sales in China, compared with 21.1 percent for Samsung, according to data from Kantar.
Considering the success of rapidly growing local brands in the Chinese market, it will be only a question of time before they seek further expansion internationally in a similar way to Huawei, and more recently Xiaomi, Kantar said.
The same success, however, is not shared by all Chinese local brands such as ZTE, Lenovo and Oppo who have seen their shares come under pressure recently, it added.