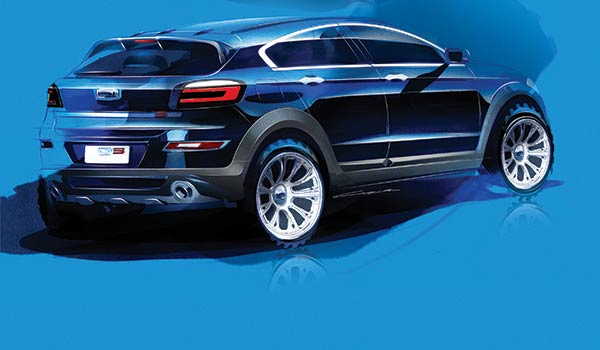 The latest addition to the Qoros line-up, the Qoros 3 urban SUV, will be revealed at the Guangzhou Autoshow. [Provided to chinadaily.com.cn] 
Qoros, the young international car brand headquartered in China, will unveil a new production model at the 12th Guangzhou International Automobile Exhibition on Nov 20, 2014.
The new Qoros 3 urban SUV is designed for a more premium metropolitan lifestyle, perfect for urban cruising and country driving. And thanks to innovative connectivity, drivers can make the most of every journey.
Its modern design and flexibility is exemplified by its increased ground clearance, large wheels, and a more commanding driving position. It offers generous space and more control for an exciting driving experience.
The new Qoros 3 urban SUV will join the 3 Sedan and 3 Hatch in Qoros' growing family of cars. As well as its purposeful, rugged looks, it will exhibit world-class standards of engineering, safety and quality. It will also feature the brand's pioneering and award-winning QorosQloud™ connected services platform.
Qoros will also unveil the second generation version of its pioneering connected services platform – QorosQloud 2.0 – at the Guangzhou auto show.
The global premiere will take place less than a year after the first generation of the cloud-enhanced free-for-life suite of services was introduced on the Qoros 3 Sedan. Advanced connectivity is a core strategic pillar of the Qoros brand, and is part of its "New Drive" philosophy to produce cars for the modern metropolitan consumer.
When it is launched in the coming months, QorosQloud 2.0 will be even easier to use, is more fun and promises to further enrich the car ownership experience and the user's digital lifestyle, thanks to the increased integration of social media and gamification. Visitors to the show will be able to sample the full QorosQloud 2.0 user experience for themselves in a purpose-built show car.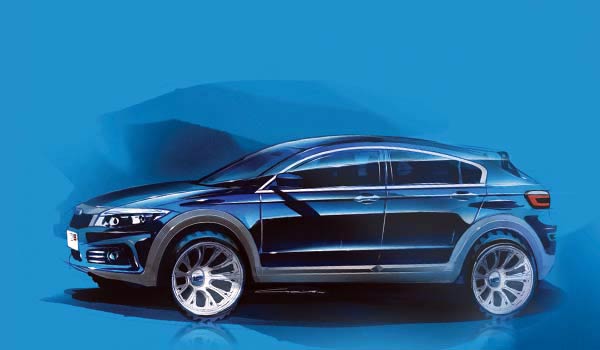 The latest addition to the Qoros line-up, the Qoros 3 urban SUV, will be revealed at the Guangzhou Autoshow.[Provided to chinadaily.com.cn]