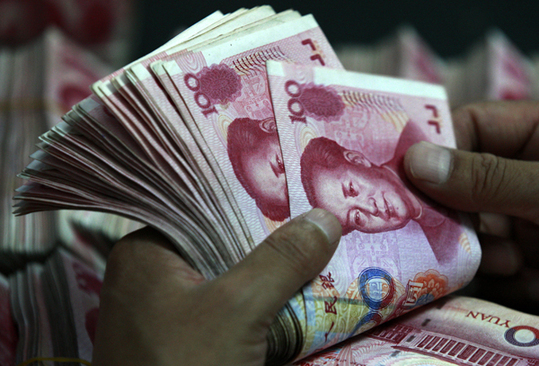 The fact that electricity and energy consumption growth is much slower than GDP growth is another indication of better growth quality, as the demand for energy and electricity per unit of newly created GDP has declined by more than 4 percent.
As 2015 is the last year of China 12th Five Years Plan, it is important for the government to maintain a stable and high growth to boost the confidence in making the next five years plan. However, all the macro-economic indicators in China and its key trading partners imply a significant downward pressure for China to maintain the desirable level of growth (e.g. 7 percent plus annual growth rate) without some stimulus methods.
In October 2014, the central bank allows families who are the first time mortgagees up to a 30 percent interest rate discount. On November 22, 2014, the central bank also adjusted the one-year fixed term deposit and lending interest rates down by 0.25 and 0.4 percentage points respectively.
These policies are considered to be minor stimulus methods to support the declining housing market and domestic investments without causing further assets bubbles. However, if such stimulus methods are not working to the expected effect, it can be expected that further similar methods may have to be deployed for two reasons: to avoid a housing market collapse, and to achieve the country's growth targets for 2014 and 2015, laying a good and competent foundation for the next five years plan.
New stimulus methods may include further reduction of interest rates, reduction in the required bank reserves/deposits ratio, relaxation of house buying restrictions, state investments in high-speed railways as well as other infrastructure, state support to social services, rural development, education and healthcare, etc.
The author is Professor of Economics, University of Nottingham and University of Chongqing.