China's PPP-funded local projects worth 12.46t yuan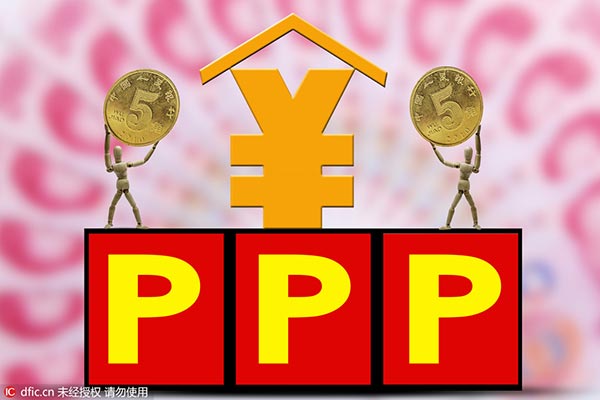 BEIJING - Public-private partnerships (PPPs) funded local projects worth a total of 12.46 trillion yuan ($1.83 trillion) as of September, official data showed.
Demand for PPPs has been increasing across the country and a total of 10,471 projects were introduced by the end of September, said the Ministry of Finance on Friday.
PPPs are collaborative projects between governments and private companies.
The ministry said that Southwestern Guizhou province topped the country's provincial regions for the number of PPPs and more than half of the projects involved public works, transportation and urban development.
Chinese authorities have explored funding infrastructure through PPP models since late 2013 amid growing concerns over rising local government debt incurred through local financing vehicles.
In September 2015, the Ministry of Finance started a fund with 180 billion yuan to support PPP projects.
The country's top economic planner has also accelerated the approval of new fixed-asset investment for major infrastructure projects to sustain economic growth.
The efforts have already taken effect, with the country's fixed-asset investment rising 9 percent year on year in September, accelerating from 8.2 percent in August and 3.9 percent in July, official data showed.