To beat the scorching summer, we have selected several 'cool-down' ideas, ranging from fun items to summer cocktails. Take your pick.
Fun items from Taobao.com, the largest online marketplace in China: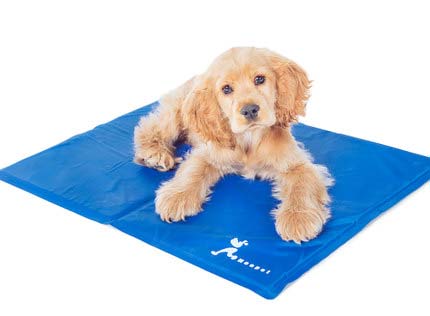 Cooling pads for pets: As a pet owner, do you want your dog to be a hot dog or a cool dog? Pets also need an escape from summer heat, just like we do. This self-cooling cushion works without refrigerator, and is made from a special material that is non-toxic, allergy-safe and protective from pets' scratches. You may put it on the floor or in the doghouse.
Price: 49 yuan. Monthly sales: 3,413 units.