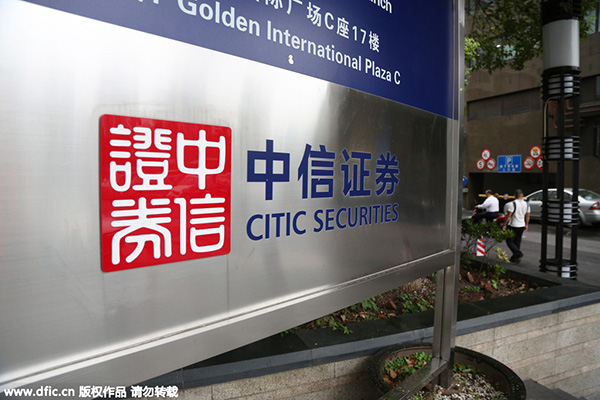 Signboard of CITIC Securities in Shanghai, Sept 22, 2014. [Photo/IC]
CITIC Securities Co, China's largest securities brokerage, said on Tuesday that its chairman is retiring, raising questions about the direction of the firm that is under government investigation for alleged insider trading.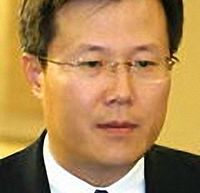 Zhang Youjun, tipped to head CITIC Securities
Wang Dongming, 64, will step down from his position as chairman "for the reason of his age", the securities firm said in statement to the Shanghai Stock Exchange.
State-owned CITIC Group Corporation, the largest shareholder of the firm, has named Zhang Youjun, 50, a senior executive of the group, as a candidate for the new chairman. Wang will continue to serve as the chairman until the next board election, according to the statement.
The personnel changes at CITIC Securities come close on the heels of several top executives of the firm, including its general manager Cheng Boming, facing government probes for possible market malpractices.
The brokerage, one of the so-called national teams to stem the summer market rout that erased $5 trillion of market value, has been accused of using advance knowledge of the government's market rescue plan to its own advantage, earlier media reports suggested.
On Tuesday, Bloomberg cited sources close to the firm as saying that the brokerage will face tighter control from its parent company CITIC Group, which will likely push a restricting and personnel shake-up within the firm.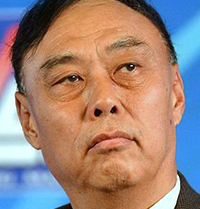 Wang Dongming, retiring chairman of CITIC Securities
A CITIC Securities press officer in Hong Kong said the election of a new board would mark a "new chapter" for the company, but declined to comment on any tightening of CITIC Group's control or prospects for restructuring, Bloomberg reported.
Industry analysts said the latest government investigations and departures of its key executives could have substantial impact on the future business development of CITIC Securities.
"Chinese securities firms are heavily reliant on a few key people in the management team. Their departures can even have a disruptive influence. But the rigid and modern internal system at CITIC Securities could help mitigate some of the negative effects," an analyst at a leading global consulting firm said on condition of anonymity.