As an old tradition in the West, people make fun of or play tricks on each other on April Fools' Day. While it's usually about jokes in life, companies tend to use it as a chance for publicity or just to test the bounds of their credibility - especially in the weird and wonderful world of tech.
Let's take a look at some of the best (or worst) pranks that made headlines this year.
Tesla announces new model - the Tesla Model W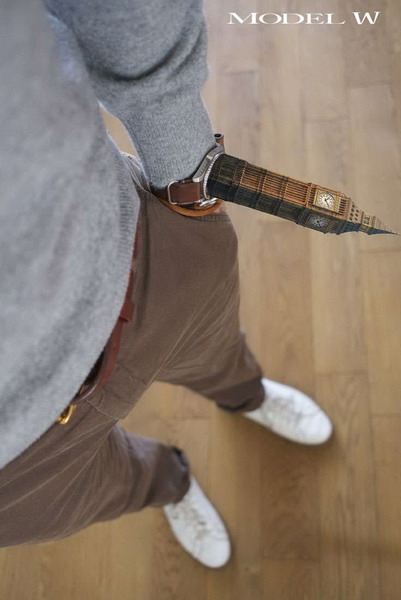 Tesla's Model W. [Photo / teslamotors.com]
Tesla announced on its official blog that it will release a whole new product line called the Model W. The "W", stands for a watch that is infinitely adjustable and able to tell the time no matter where you are on Earth. Studies have shown, the company said, that the Model W will also dramatically improve the user's health.
The prank was well-played and actually received media attention, including an article by wire service Reuters. And the company's shares jumped about $1.50 or about 0.75 percent from its level the moment before to as high as $188.50. The joke works because of Apple's rumored move into Tesla's turf with a new Apple Car.