A list of the 10 best employers in China in 2015 was announced by Aon Hewitt, the global talent, retirement and health solutions business of Aon plc, and the social network LinkedIn.
Aon Hewitt's Best Employers study was first conducted in Asia in 2001.
"Best employers clearly achieve better business results compared to the market. We found that Best employers in China achieve significantly higher growth in their income profits when compared to market average," said Klaus Liu, Greater China Chief Executive Officer for Aon Hewitt Consulting.
Let's take a look at the companies that made the list in China (in alphabetical order).
AIA China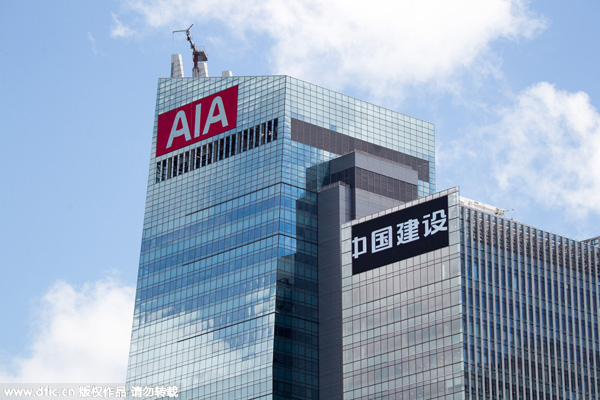 An AIA logo is seen on a building in Hong Kong, China, Sept 13, 2014. [Photo/IC]