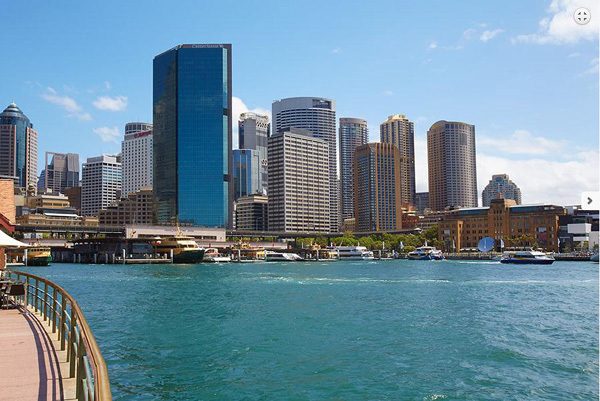 Photo shows the Gold Fields House in Sydney. [Photo/Gold Fields House website]
SYDNEY - Australian private equity group Blackstone has sold a piece of real estate overlooking the landmark Sydney Harbour Bridge and the Sydney Opera House for A$ 415 million ($327 million) to Chinese property giant Dalian Wanda Group.
Wanda bought Gold Fields House in the city's business district from Blackstone's portfolio company, Valad.
Gold Fields House had been owned by Blackstone since 2011 when it bought up the interests of Australian property group Valad, its first major Australian acquisition. The property was built in the 1960s and has been used as offices.
"Gold Fields House is one of the most significant investments acquired in the Valad portfolio and is a great example of Valad's capability to reposition assets to achieve their full potential," Chris Heady, Blackstone's Head of Real Estate Asia, said in a statement on Tuesday.
The transaction is expected to close in March 2015. Jones Lang LaSalle and CBRE acted as advisors on the sale.