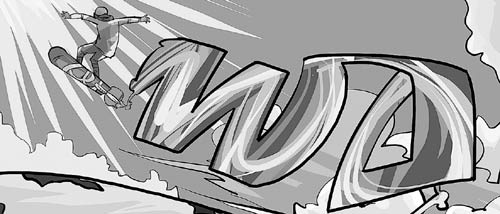 ZHANG CHENGLIANG/CHINA DAILY
Company should focus more on brand building in overseas markets
Planning permission has now been granted for one of London's most ambitious and audacious construction projects, the One Nine Elms plan financed to the tune of 400 million pounds ($625.6 million) by the ever acquisitive Dalian Wanda Group.
This development, the first to be built by Dalian Wanda in the United Kingdom, will see the construction of two towers, measuring 200 meters and 160 meters.
These will include 439 private residential units, 52 affordable homes and a 187-room, five-star hotel.
But it is not just this current European expansion, at a time of continuing austerity measures in the UK and across most of Europe, that is most remarkable. It is the sheer size and scale of the group's expansion plans in the next few years alone.
Dalian Wanda, headed by China's fourth richest man, Wang Jianlin, with a net worth of $13.2 billion according to Forbes magazine, has diversified successfully in recent years and now boasts a portfolio of companies with activities in real estate, tourism, hotels and entertainment.
Wang has stated publicly that expansion into the UK, which will by no means be restricted to London, will contribute significantly to the group's aim to become a $100 billion company by 2020.
But is this blind, reckless ambition without any clear, cogent strategy? It is not. It also has nothing to do with any egotistical leadership.
Instead, Dalian Wanda is part of a new breed of Chinese companies that are plotting a path to global expansion, and in so doing investing substantially in a lackluster European economy.
Evidence of Wang's calculated and crafted expansion strategy can be found in recent takeovers. Last year, for example, Wang paid 320 million pounds for the highly prestigious UK luxury yacht builder Sunseeker, and the year before he forked out a cool $2.6 billion for the United States-based cinema chain AMC. The AMC acquisition remains the biggest takeover of a US firm by a Chinese organization.
Further evidence of Wang's and Wanda's ambitions can be found with just a cursory comparison between the current company valuation, $30 billion, and the 2020 goal, $100 billion.
But most interesting and portentous about Wanda's acquisitive expansion activity is the clear intention to pursue growth via international markets only. Further, Wanda's spotlight appears focused mainly on the most developed countries and cities.