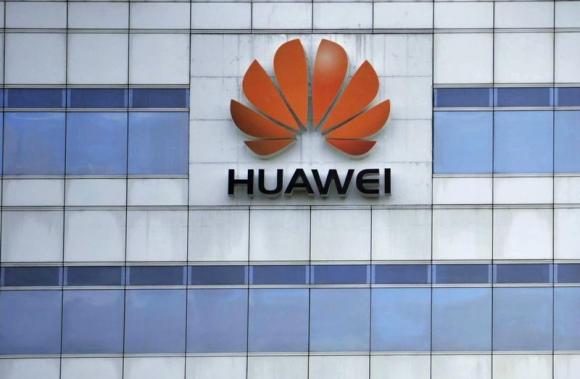 A general view shows the headquarters of Huawei Technologies Co Ltd in Shenzhen, Guangdong province June 29, 2009.[Photo/Agencies]
SINGAPORE - International telecommunications equipment and solutions provider Huawei had a revenue of $22 billion in the first half of 2014, up 18 percent from the same period last year, its rotating chief executive officer said on Thursday.
Speaking at the Future China Global Forum in Singapore, Guo Ping, who is also the company's deputy chairman, said that the company reported a full-year revenue of $39.4 billion in 2013.
Guo said that Huawei had led the internationalization of Chinese firms in the information and telecommunications sector, with about 70 percent of its revenue now coming from overseas markets.
However, Guo also said that the company has no specific plans for the US market in the short term.
"We have been an important player in all the other markets except the United States, for various reasons which I believe you know better than I do," he said to a person who raised the question at the forum. "The only thing we can do is to provide our clients with our best technologies and creating the best experience for them."
Huawei has had difficulties entering the US market on alleged security concerns, though they were never verified.
Guo said that the company now has 16 research institutes, 28 joint innovation centers and 45 training centers worldwide. More than 70,000 of its 150,000 employees are in research and development sector. The company is also known for investing over 10 percent of its revenue every year.
Guo said that Huawei is investing at least $600 million in researches in the fifth generation information and teecommunications technology. Its government solutions have been adopted in over 140 countries and regions, while its solutions for the financial sector has been adopted by five of the world's top ten banks.