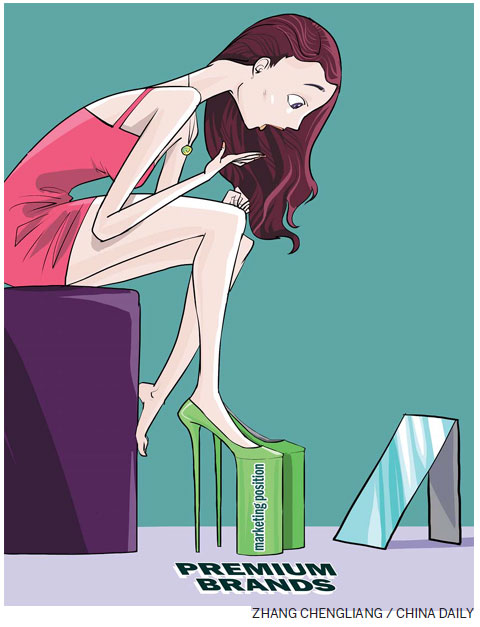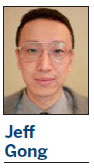 Europe's fashion brands need to do plenty of homework if they are to succeed in China
Tighter restrictions on public spending crimped luxury brand sales in China last year, and going by current trends are not likely to provide much comfort this year also.
Compared with the relatively high retail price of luxury brands, premium brand prices in Europe are more in line with the current market demand in China. It suggests a huge market opportunity for some retailers.
Currently, retail prices for premium brands that have entered China are much higher than in Europe. A few businesses added tariff and transport costs incurred into their retail prices. On this basis, they learned from luxury brands' tactic of marketing, skimming and pricing, and further increased their retail prices.
These tactics led to European premium brands being priced 30 percent higher in China than in Europe, with some brands even having an 80 percent mark-up, including marketing, skimming and pricing. Coupled with the fact that the average income of Chinese consumers is lower than in Europe, this pricing strategy has pushed premium brands to the tip of the consumer pyramid in China.
Near the tip of that pyramid, their sales to niche consumers were squeezed by luxury brands, and at the same time they found it difficult to attract consumers from the lower part of the pyramid. Some premium brands have a market even smaller than they have in Europe. They have not been able to transfer their advantages in Europe to the Chinese market, and their experience and resources have lost market value correspondingly.
I do not know how the owners of Europe's premium brands make their decisions, and perhaps some of them will take advantage of opportunities in the Chinese market to rank with first-line brands. Some may just not want to increase their operating costs and invest more on resources, or perhaps marketing, skimming and pricing can satisfy them. But these premium brands seem to have forgotten that in this huge market that has unprecedented spending power, increasing sales create value far beyond those of single product sales.