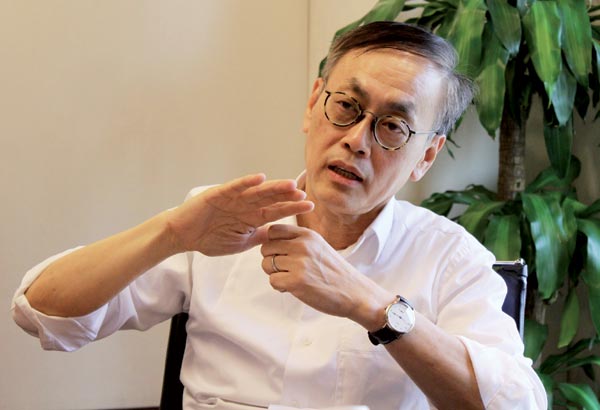 Edward Tse hopes his consultancy Gao Feng Advisory will put an end to the dominance of big-name US consultancies such as McKinsey & Co.such as McKinsey & Co. Wang Zhuangfei For China Daily
Edward Tse wants to change the face of global management consultancy forever.
The 58-year-old recently quit as Greater China chairman of Booz & Co to form his own China-based management consultancy.
Regarded as one of China's leading management gurus and author of the highly acclaimed The China Strategy, he believes the rise of China now necessitates a complete rethink of the global consultancy industry.
He hopes his new consultancy, Gao Feng Advisory, will put an end to the 100-year dominance of big US consultancies such as McKinsey & Co and others such as Boston Consulting Group and Bain & Co that emerged after World War II.
"Our aim is to be mentioned in the same breath as McKinsey & Co and Boston Consulting Group on a global basis. We are positioning ourselves as a global firm, and because of the importance of China today, we have already got a good platform," he says.
Tse was speaking at the China World Hotel in Beijing just a few days after leaving Booz (which has now been renamed Strategy& after its recent takeover by PricewaterhouseCoopers).
His move has come as something of a shock within China's management consultancy circles, particularly since he is such a high profile figure within it.
He believes a gap has been created in the China market in part by international management consultancies not responding to the rise of China.